Bathroom Project Finishing Up
Edward is finishing up a large project which involves renovating 2 bathroom. Below are the pictures and the review from Alex, which is also posted on Yelp and our Google Places page.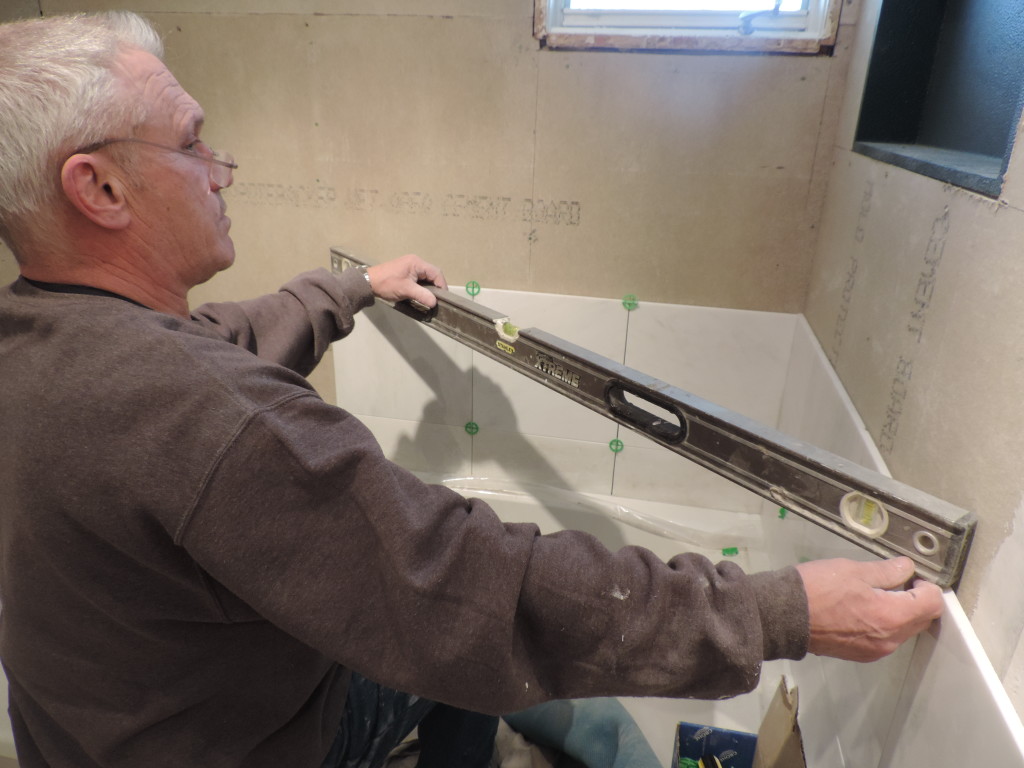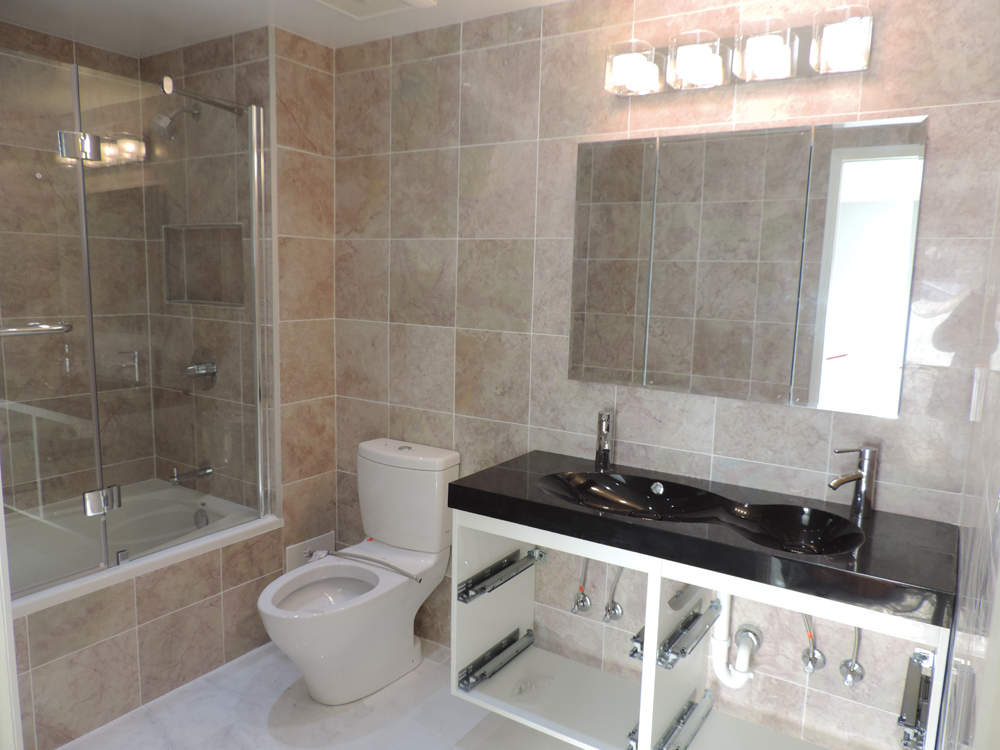 "If you have a problem in your house, Edward is your man.
We needed two bathrooms remodeled and were shopping for a contractor to get the job done. We had a fairly good idea of what we wanted, both in terms of design and components. trace route That is, we weren't looking for contractors who would charge $800 just to 'design' the new look (no, this is no joke, one contractor actually asked us for this amount just to prepare a quote …). And we wanted to have someone who wouldn't break the bank and who would do good work.
I think Edward fit the requirements quite well. He showed up on time. Every time. He's super reliable. He is to the point, and gets things done with minimal fuss. Moreover, if he runs into problems he isn't shy to look things up online or ask the manufacturer. This happened a few times since we were using less frequently used German and Japanese components in the bathroom that probably worked a bit differently from what is commonly installed. He is very flexible and won't rip you off if you need last minute changes. And he's more than willing to listen to suggestions.
Keep in mind what you're getting. This is not someone who will install gold-plated McMansion style palaces but he will do a very solid job. And if something isn't 100% straight, he'll listen if you tell him and straighten it out. In return, you're paying $ to $$ but not $$$ to $$$$ for the job. One of the really nice things is that he won't nickel and dime you for small obstacles (e.g. one of the water valves on the mains was old and leaked after he'd turned the water off. He replaced it free of charge). And yes, he's very pleasant to deal with."